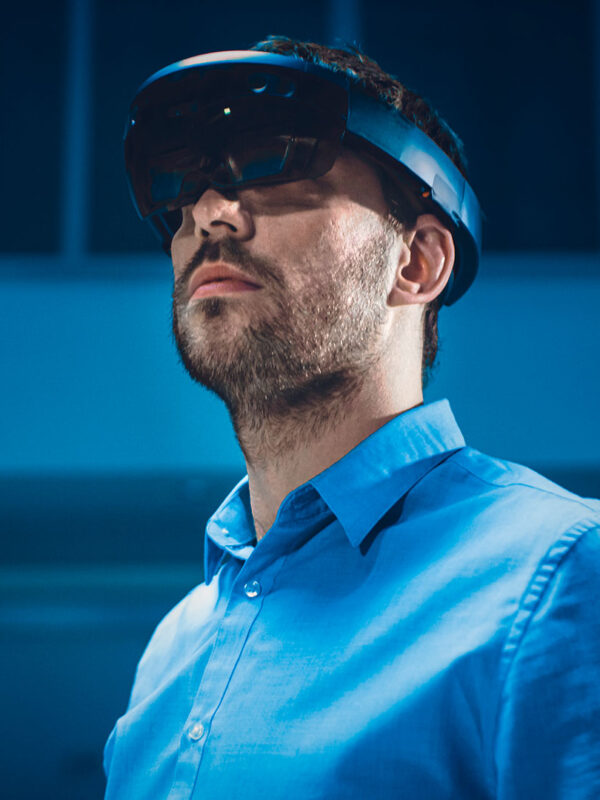 Oreka Interactive
Experts in digitisation and XR technologies
We help companies and institutions to improve sales and production processes through our products and bespoke solutions focused on Augmented Reality, Virtual Reality and Mixed Reality technologies.
We digitise products, services and infrastructures.

Proven international experience.

More than 100 solutions developed.
Oreka Interactive XR products
Omniverse
Omniverse is Oreka Interactive's solution for mass product scanning that verticalises and facilitates the flow of scanning and publishing 3D digital assets through a single, simple process.
Meta Wall
Oreka Meta Wall is a multi-purpose digital space solution that elevates the concept of corporate presentation to the highest level by combining cutting-edge technological elements.
Veesion
Veesion is Oreka Interactive's platform for collaborative, real-time training development on mobile devices, Virtual Reality systems and desktop computers.
VR Box
VR Box is a self-supporting space where users can enjoy Virtual Reality solutions in a safe and collaborative way, aimed at the professional and leisure sectors.
Our team has accumulated more than 75,000 hours developing solutions for Augmented Reality, Virtual Reality, Mixed Reality, as well as interactive spaces for showrooms and events.
Latest developments
Oreka showcase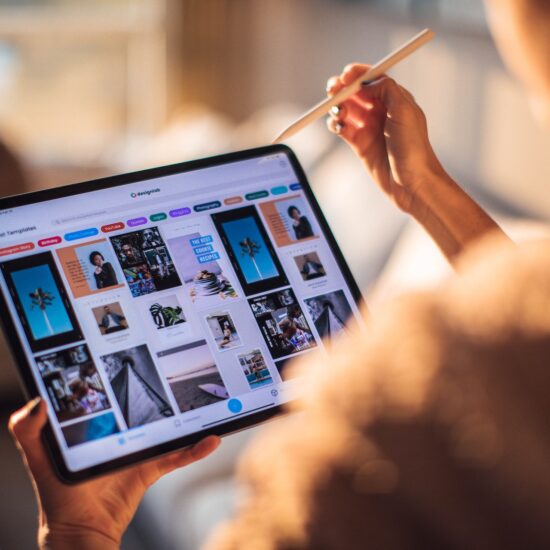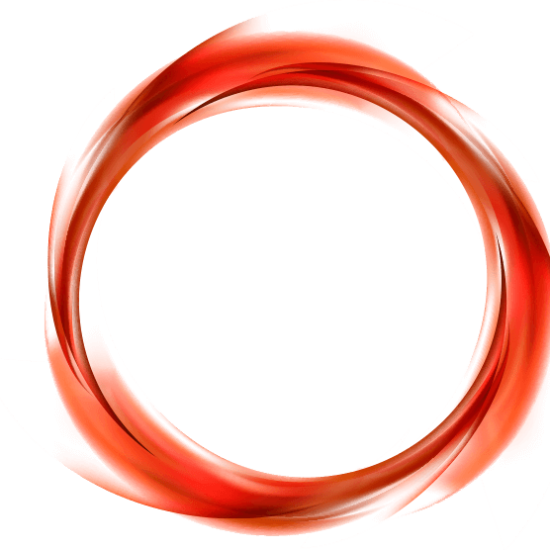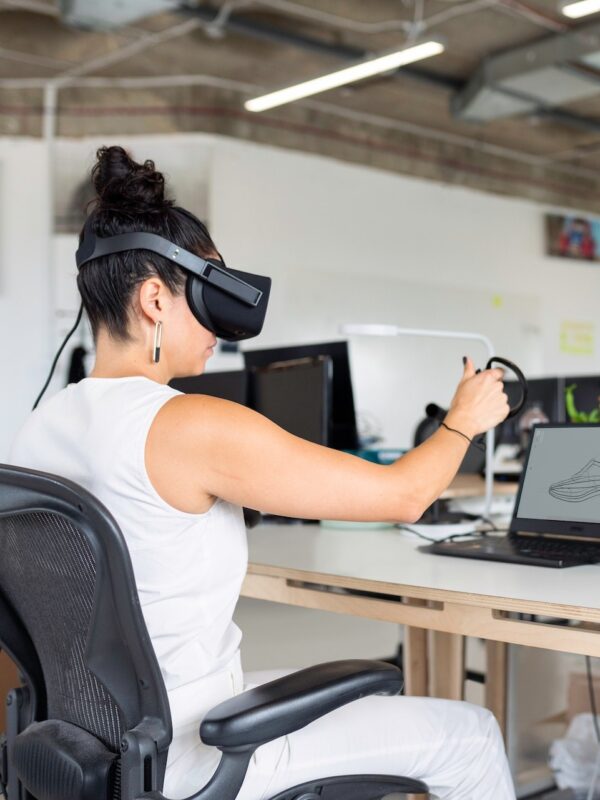 Contributed values
Constant innovation to grow together
In each new project, Oreka Interactive offers different options to address the challenges that arise, helping our clients to reduce the risks and barriers to the implementation of the solutions.
We offer vertical development assistance as well as collaborative development with specialised teams.
How XR technologies are applied
Frequently asked questions
What are XR technologies?
These technologies encompass Virtual Reality, Augmented Reality and Extended Reality, creating immersive environments and enriching reality. They develop immersive, interactive and revolutionary experiences.
How can I apply XR technologies in my company or services?
These technologies are applied in the form of simulators, product configurators, digital twins, interactive spaces such as showrooms or events, and in marketing and sales tools such as applications.
What are the benefits of XR technologies compared to other technologies?
With XR technologies we can achieve cost reduction, innovation and competitive advantage, increased customer engagement, enhanced empowerment and improved decision making.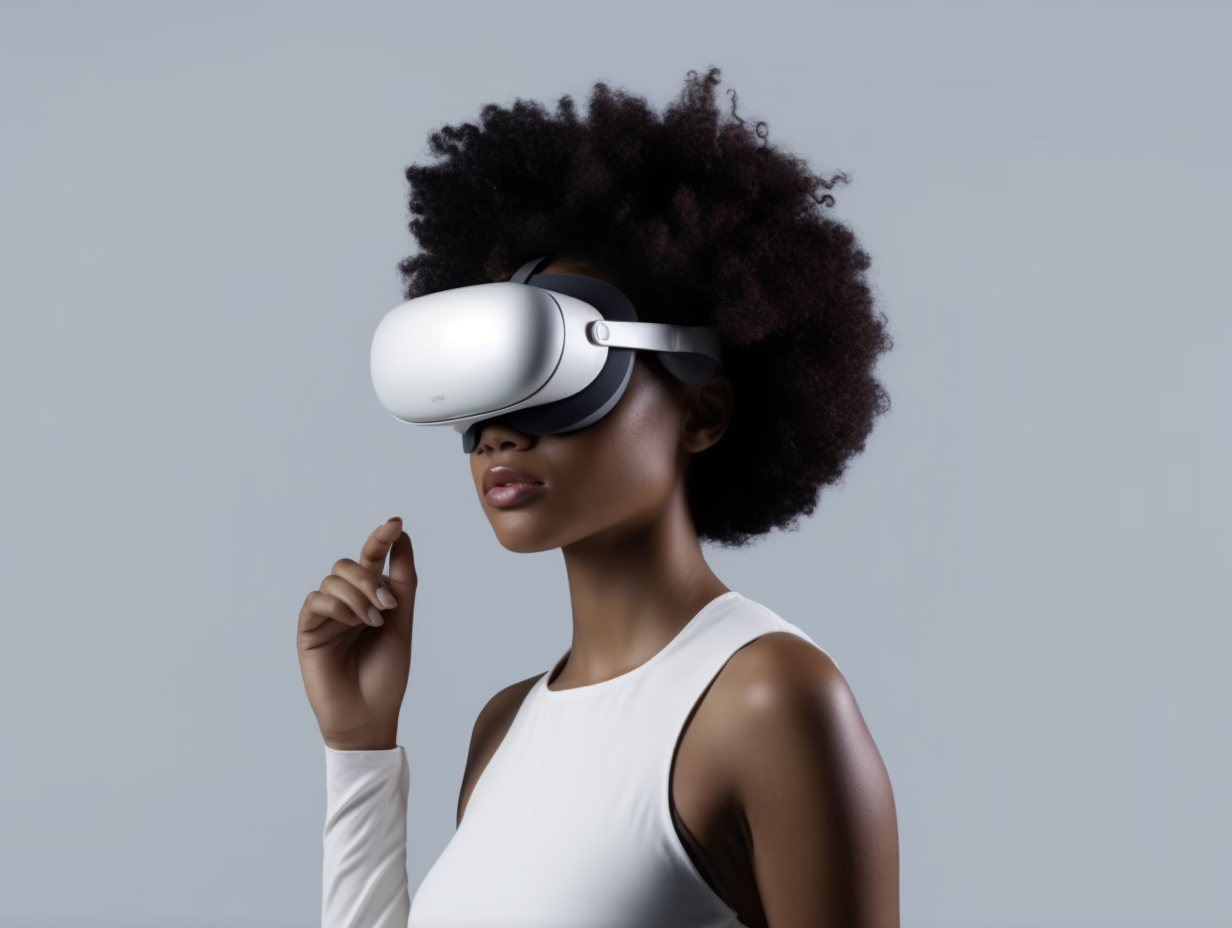 Experiencia
20+ international events developed
As part of the Kendu Group, we have been able to develop and exhibit solutions in the USA, the United Arab Emirates and Europe.

Do you want to know more?
Contact us