Visual and interactive spectacularity
We have created together with Kendu a next-gen Digital Signage concept exclusive for Gitex 2020. A large format display table that activates its informative content as a video in a surprising way, by detecting the user at an optimal viewing distance. This generates an instant WOW effect on the user, perfect for the type of futuristic gadgets present in the pop-up.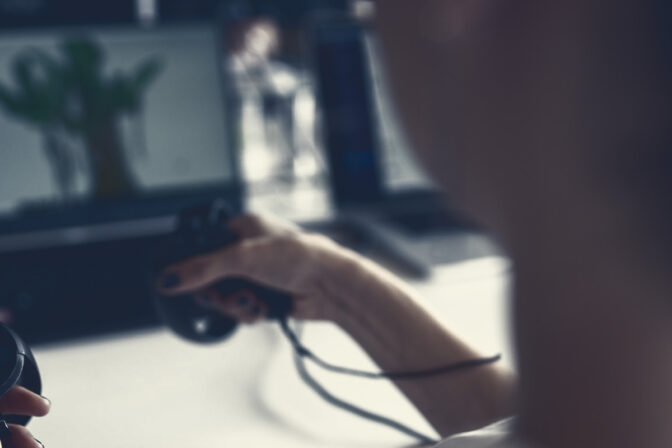 Informative content automatically triggered by user presence within a configurable distance range.
Making use of the constant advancement of technology and the resulting hardware, the setup has been reduced to a minimum, eliminating point presence sensors and replacing them only with a mid-range 3D camera. As a result, the product results in an experience of diaphanous appearance and added value in terms of presentation.
Category
Digital Signage, Marketing, Brand Strategy
Our team has accumulated more than 70,000 hours developing solutions for Augmented Reality, Virtual Reality, Mixed Reality, as well as interactive spaces for showrooms and events.