Augmented Reality on the web without application installation
On the occasion of the Christmas holidays, Kendu asked us to create an augmented reality greeting solution, with the aim of providing an innovative and fun experience to send greetings and good wishes during the end of the year.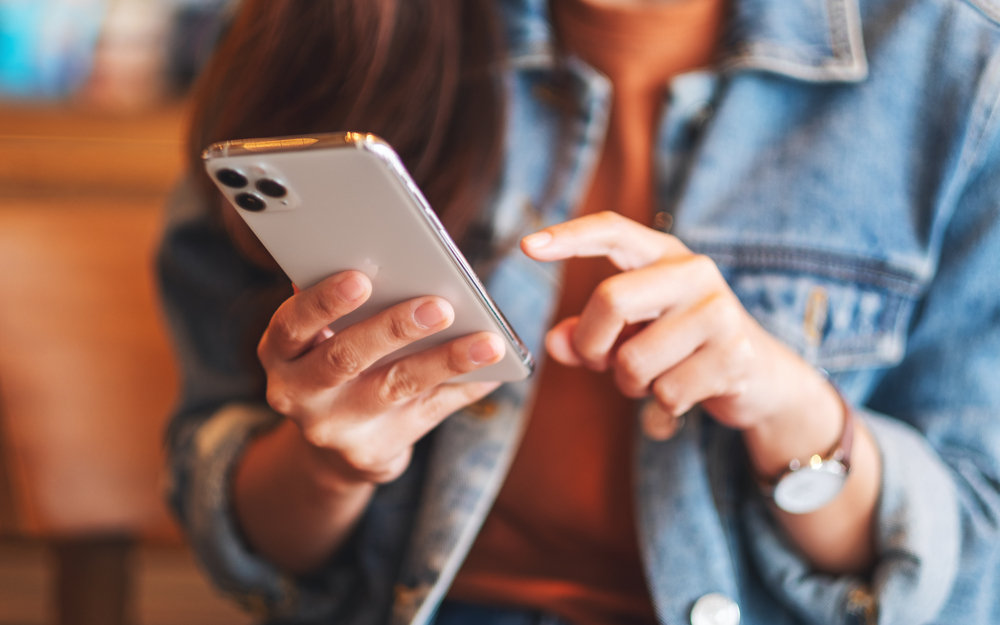 A solution based on Augmented Reality that does not require the installation of apps. Just a QR
We have created together with Kendu a Christmas greetings web application with Augmented Reality web technology (no apps!) in which users can visualize Kendu members at home and enjoy their greetings in many languages, even in Klingon!
Category
AR, Brand Strategy, Social
Our team has accumulated more than 70,000 hours developing solutions for Augmented Reality, Virtual Reality, Mixed Reality, as well as interactive spaces for showrooms and events.