VR como herramienta de enseñanza y evaluación
This project seeks to replicate a situation not only of diagnosis, but also of making accurate decisions with respect to real-time data and readings selected by the instructor. Perform tests and measurements on the patient using all the medical equipment you need.
Detailed medical records, cardiograms and medical equipment recreated to perfection for an experience as close to reality as possible.
An experience that serves as a conglomerate of exercises and health practices. In which instructors and teachers can exemplify patient behaviors, as well as determine a variety of customizable cases for presentation or examination.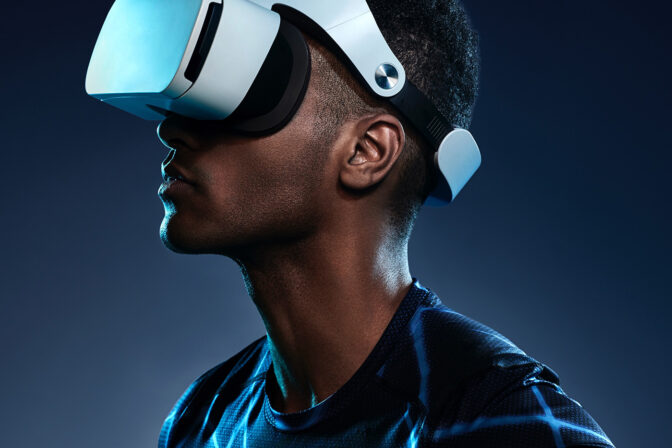 A cooperative VR simulation aimed at healthcare education.
Thanks to the active participation of Osakidetza's healthcare staff, we have been privileged to have a wealth of advice. Resulting in an immersive and conducive experience for medical practice, teaching and replicated experience.
Through the use of VR, a PC and/or tablet devices, these tools together offer the possibility of an immersive and multiplayer experience.
Category
VR, Marketing, Brand Strategy, Health care
Our team has accumulated more than 70,000 hours developing solutions for Augmented Reality, Virtual Reality, Mixed Reality, as well as interactive spaces for showrooms and events.