Product display and customization through WebGL
The WebGL 3D configurator allows users to interact with the three-dimensional object, in this case a Mercedes vehicle, and make changes in real time. They can rotate, zoom in and out, as well as apply modifications or customizations.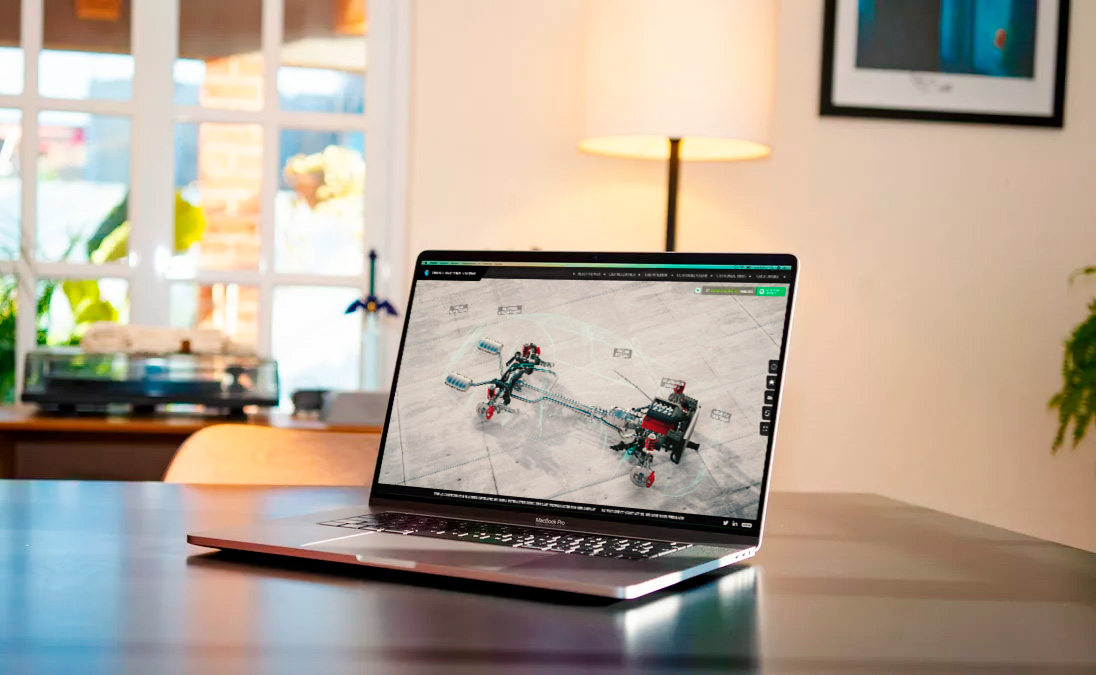 A rich and fluid interactive 3D experience for greater user retention on the site.
Given the celerity at which society is accustomed to technology, the interactive 3D product web configurator, developed using the latest advances in WebGL technology, offers a next-generation rich eCommerce experience without the need for any application installation. Making it a more than perfect choice for dissemination.
Category
Web, 3D Configurator, Omnicanal, eCommerce
Our team has accumulated more than 70,000 hours developing solutions for Augmented Reality, Virtual Reality, Mixed Reality, as well as interactive spaces for showrooms and events.