VR as a broadcast and experiential medium
Showcase your products in a surprising way. Show in detail the finish of your product, detailed data sheets, simple and intuitive access for the user, and all this in a web environment that can be completely customized according to your needs.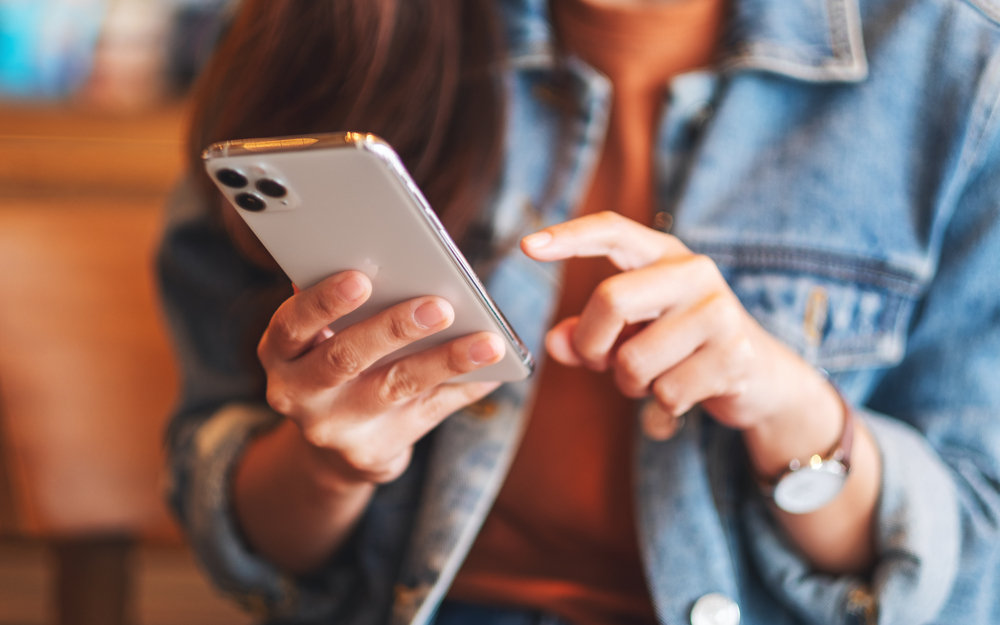 Show products and commercial experiences in Web format
Adidas gave us the opportunity to recreate an exhibition of their latest product in a digital environment through WebGL.
Maximizing to a new level the diffusion of it. Witnessing the involvement of the brand when betting on the infinite possibilities offered by new technologies.
Category
Web, Marketing, Brand Strategy
Our team has accumulated more than 70,000 hours developing solutions for Augmented Reality, Virtual Reality, Mixed Reality, as well as interactive spaces for showrooms and events.