AAA quality Virtual Reality
We have worked together with the Kendu Experience team to design a truly IMMERSIVE and ENVOLVING Virtual Reality experience, in which the user feels transported to the Kendu Pos Visual HQs in Donostia.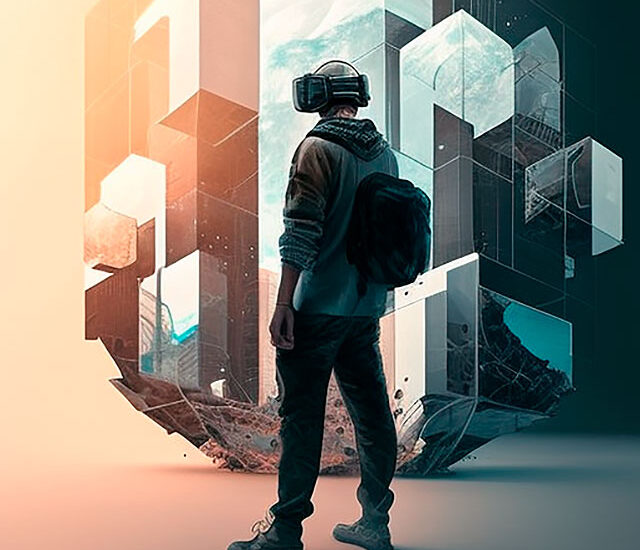 Recreating an immersive experience at the height of Kendu
Kendu has a showroom full of interactive experiences that is used as an exhibition of the best solutions developed by The Key Group. In this project we have recreated at a photorealistic level both the visual and interactive experience so that their customers can visit it virtually through their website or with Virtual Reality.
Category
VR, Web, Marketing, Brand Strategy, Digital Twin
Our team has accumulated more than 70,000 hours developing solutions for Augmented Reality, Virtual Reality, Mixed Reality, as well as interactive spaces for showrooms and events.