Digital twins with the lowest time to market.
The new generation digital twins offer a higher degree of simulation thanks to the realism they provide in each of the key areas, such as machinery management, digitization of elements and a user experience that emulates reality in a comprehensive manner, connecting each of the elements and processes, both physical and digital.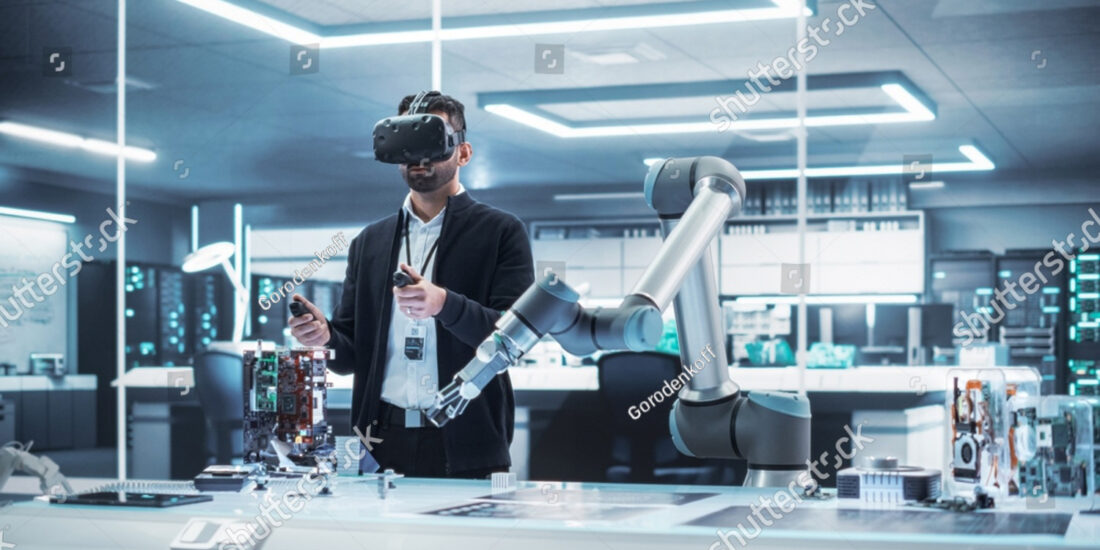 Real-time management, multi-user access, realistic process simulation with training module.
Digital cufflinks are also a perfect sales tool for showrooms, trade fairs and private visits.
Category
VR, Marketing, Brand Strategy
Sector
Industry, Vocational Training
Our team has accumulated more than 70,000 hours developing solutions for Augmented Reality, Virtual Reality, Mixed Reality, as well as interactive spaces for showrooms and events.